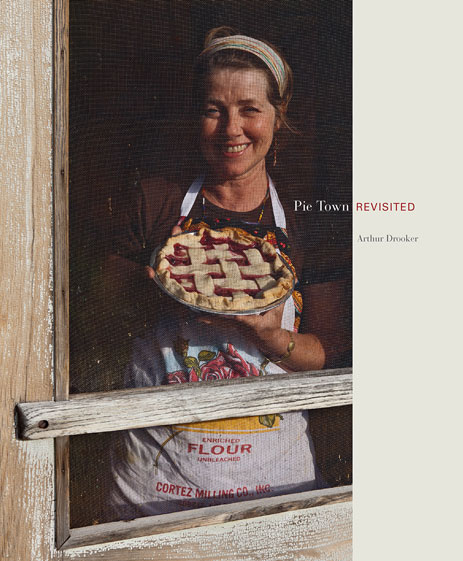 Softcover: 164 pages/9" x 11"
Photographs and text: Arthur Drooker
Foreword: F. Jack Hurley
Publisher: University of New Mexico Press (2015)
ISBN: 9780826341877
Pie Town Revisited follows in the footsteps of FSA photographer Russell Lee, who documented this remote community in New Mexico during the Great Depression. Author-photographer Arthur Drooker's insightful essay and evocative photographs reveal what became of Pie Town and its pioneer spirit seventy years later.
For orders outside the continental United States contact arthurdrooker@gmail.com.